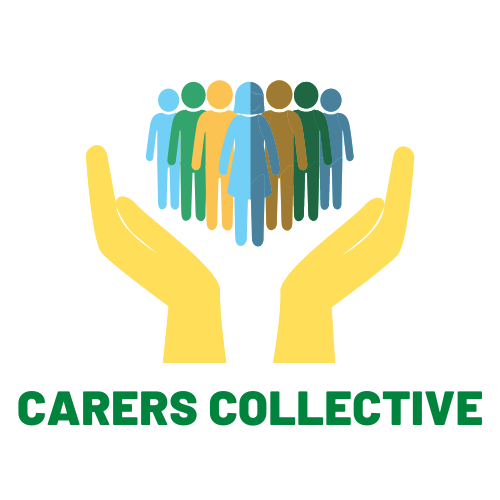 Carers Collective is our Charity which we currently support as a networking community.

Here's a bit about what they do

Millions of carers face constant emotional, mental and financial adversity, and our mission is to be the safe port in the storm for them to learn how to look after themselves, navigate the system and solve their problems.
Carers often face incredibly challenging and unpredictable circumstances. Supporting a loved one, be it for a few hours a week or 24/7, can negatively impact carers' financial, emotional and physical health. The risks of this include burn out, relationship breakdown, poverty, a loved one being put in residential care, and even suicide.
Right now, many carers are battle weary from trying to navigate 'the system' on behalf of their loved one. Indeed, this may be one of the most challenging aspects of the care role.
We currently offer a six-week solution-focused coaching programme designed to help carers to feel better equipped to care for their own needs as well as the needs of their loved one. This programme is run by qualified psychotherapists and has several intakes each year.
We are also working towards expanding our offering to include the 'Care Kit for Carers', a pool of resources to help carers access support and advice.

https://www.instagram.com/thecarerscollective/
https://www.facebook.com/CarersCollective/
https://www.linkedin.com/in/ehciccarerscollective/
www.carers-collective.co.uk