If you are looking to grow your business, learn new skills and develop as a business woman, you're in
the right place
Book a meeting
Come along to a group meeting as a guest and see if you want to join our networking group. This way, you get to meet our members and experience our style and format first hand.
Our warm, friendly groups offer a supportive environment where you can promote your business, meet like-minded women and be inspired and motivated.
If you decide to join a group, you'll be able to build long term mutually beneficial business relationships, with other professional women in business, serious about 'doing' the biz!
What are you waiting for?
Book a meeting today
Workshops
Networking Skills
Fri 17th Jun 2016 at Bristol Road, Wraxall, Bristol BS48 1LQ
One of the main reasons people leave a networking group is because they're not attracting any business.
But there is a real process to successful networking - and if you follow it - it really does work.
I'll be sharing some easy-to-follow...
£49.00 (FREE for ALL Ruby, Sapphire & Diamond Members)
Latest blog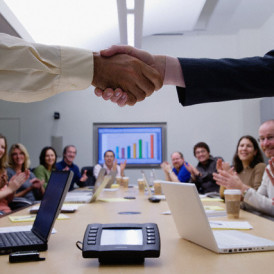 Have you ever sat in a meeting and thought: Nobody even knows I'm here I wish that person would stop talking What is the objective of this meeting? What are the actions...
New members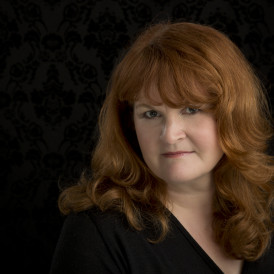 Janette Edmonds
Beautifully Photography
I own Beautifully Photography and offer bespoke magazine-style portrait experiences helping women to discover their beauty, take some time for themselves away from the hustle and bustle of their families and businesses, and even increase their self-confidence in a world which expects so much of women and the way they look. I also offer business portraits for Linked In and other online profiles and publications, including the makeover experience. I have teamed up with my make up artist to offer a unique wedding package of pre-wedding beauty shoot, gift for the groom and wedding hair and make up as well as the photography. I am delighted to be able to offer a discount of 5% for members of WMB and I am excited about meeting other wedding professionals. My website is www.beautifully.photography. I look forward to hearing from you. Janette
Join Our Team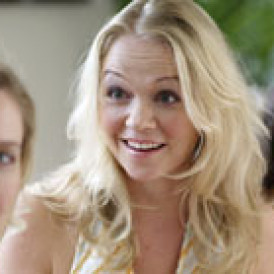 We're looking for women with drive and enthusiasm to run their own groups in designated areas thought the UK.
If you're looking for a business idea, you might want to consider running your own Women Mean Biz franchise.