If you are looking to grow your business, learn new skills and develop as a business woman, you're in
the right place
Book a meeting
Come along to a group meeting as a guest and see if you want to join our networking group. This way, you get to meet our members and experience our style and format first hand.
Our warm, friendly groups offer a supportive environment where you can promote your business, meet like-minded women and be inspired and motivated.
If you decide to join a group, you'll be able to build long term mutually beneficial business relationships, with other professional women in business, serious about 'doing' the biz!
What are you waiting for?
Book a meeting today
Workshops
Advanced Networking
Fri 18th Nov 2016 at Bristol Road, Wraxall, Bristol BS48 1LQ
One of the main reasons people leave a networking group is because they're not attracting any business.
But there is a real process to successful networking, with skills that need to be refreshed and enhanced all the time.
£49.00 (FREE for ALL Ruby, Sapphire & Diamond Members)
Latest blog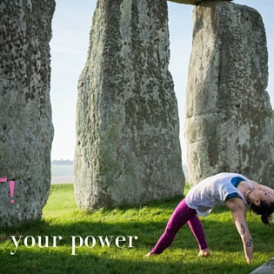 So, what does it mean to be in your power? For me, it is an empowering feeling, like you are on top of the world and everything is going your way. It is feeling like you...
New members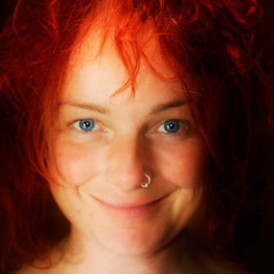 Vik Martin
Vik Martin - Writer, Photographer, web designer
I'm a writer, photographer and web designer who can work with you in just one area or on an entire project. I can tell your company's story in words and pictures, and through your online presence; giving customers the feeling that they know you personally.
Join Our Team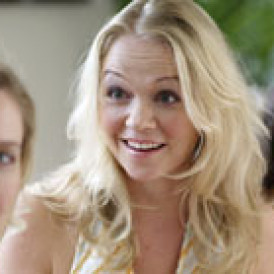 We're looking for women with drive and enthusiasm to run their own groups in designated areas thought the UK.
If you're looking for a business idea, you might want to consider running your own Women Mean Biz franchise.