If you are looking to grow your business, learn new skills and develop as a business woman, you're in
the right place
Book a meeting
Come along to a group meeting as a guest and see if you want to join our networking group. This way, you get to meet our members and experience our style and format first hand.
Our warm, friendly groups offer a supportive environment where you can promote your business, meet like-minded women and be inspired and motivated.
If you decide to join a group, you'll be able to build long term mutually beneficial business relationships, with other professional women in business, serious about 'doing' the biz!
What are you waiting for?
Book a meeting today
Workshops
Facebook for every step of the sale
Mon 15th Aug 2016 at Broad Quay, Bristol,BS1 4BY
Facebook marketing is ever popular, Ros...
£49.00 (29.00 for Ruby, Free for Sapphire and Diamond members)
Latest blog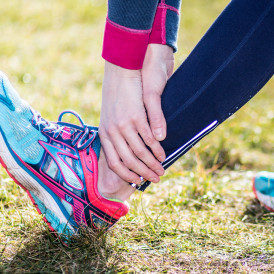 In all seriousness, can you? I thought for a long time that I could - I thought by ignoring its signals, telling myself I couldn't afford things (gym memberships, healthy food,...
New members
Sarah Windrum
The Emerald Group
IT Infrastructure, Mobile Workforce Support, Business Continuity Specialists -Harnessing technology as a force for good!
Join Our Team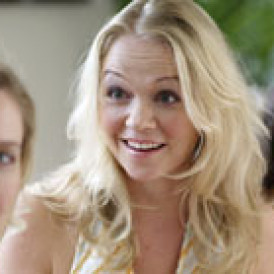 We're looking for women with drive and enthusiasm to run their own groups in designated areas thought the UK.
If you're looking for a business idea, you might want to consider running your own Women Mean Biz franchise.